Venue & vibes
Venue & Vibes
Mykonos is synonym to stark, island beauty and VIP parties 24/7. Ostraco Suites is no exception to the rule. We are up for good times any time of the day and don't be too surprised if we organize an impromptu party right here, right now, if the mood demands it! We love hosting parties and special events and the hotel is available as a venue for your special/extravagant/theme/cocktail/ party or for your fine dining reception.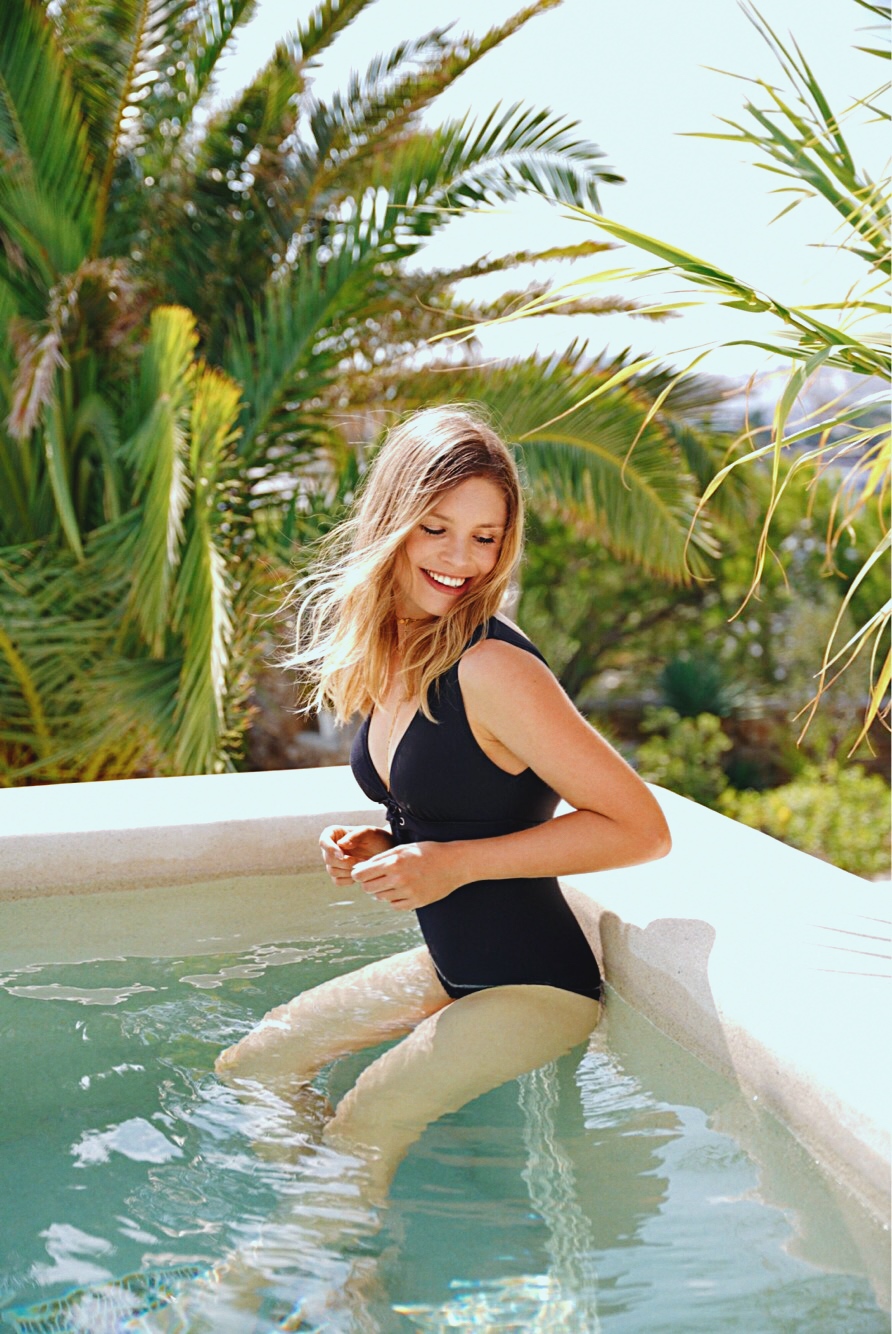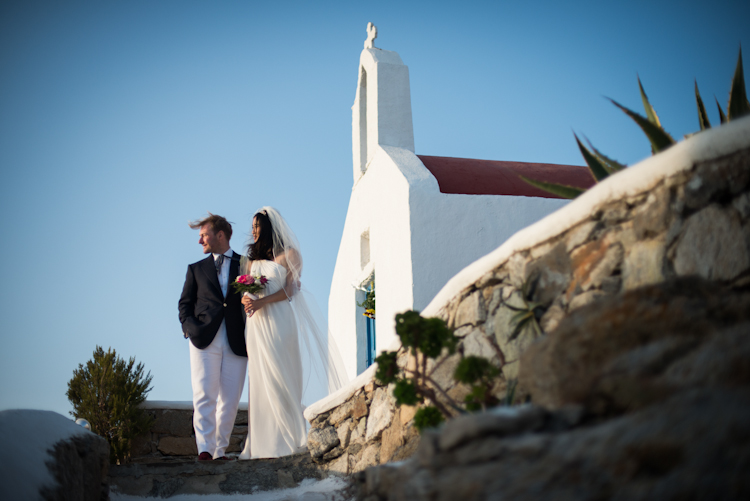 Wedding
Mykonos Island has evolved in a highly demanded wedding destination. People from across the globe, dream about having their wedding ceremony and reception in this glorified Cycladic Island. Our hotel is intimate, polished and sophisticated yet soulful and friendly with an excellent outdoor space and a Restaurant that relies on high quality and refined tastes. The short distance from the centre and the town buzz along with the easy access to the road network, to and from the airport for your guests, makes us a perfect choice for your special day. Our expert event planning team of professionals is dedicated to attend to all wedding planning requirements on behalf of the couple and offer your guests the most enjoyable experience. We also own 2 picturesque white Christian chapels for those who want an all-inclusive wedding. In case of interest, please contact us for more information.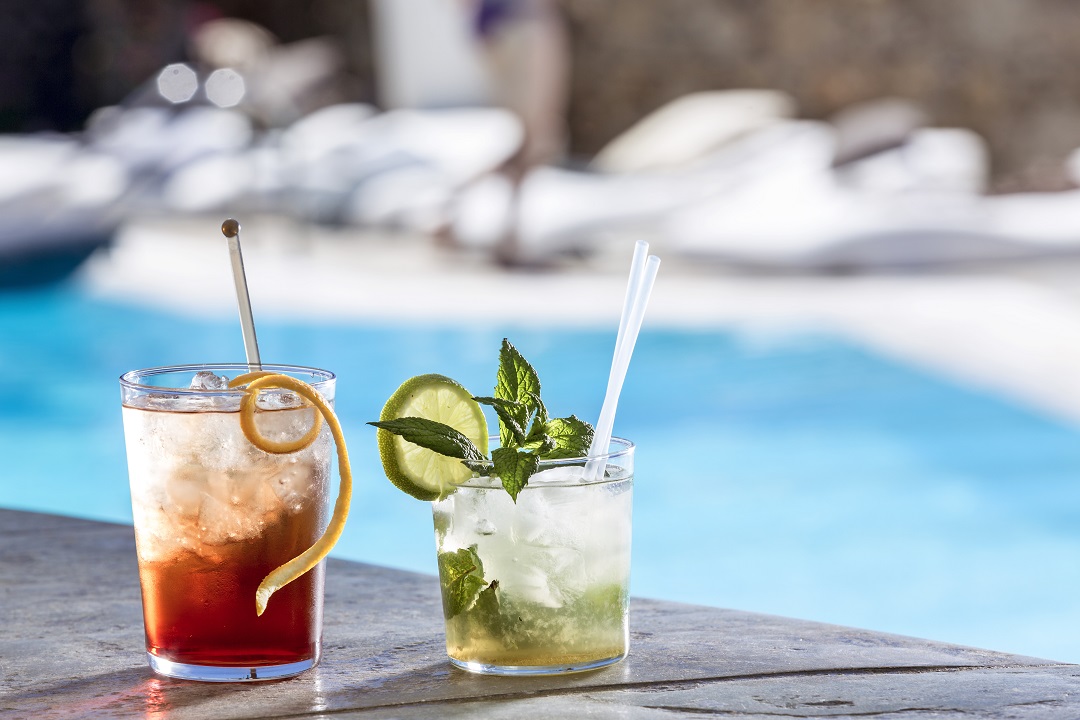 Cocktail/pool parties
If ever asked, we will confirm; cocktail pool parties are our specialty and our favorite occasion for good times. Frequently we invite DJ's to perform live on the decks, while our bartenders and mixologist create unique and refreshing cocktails. The vibes are uplifting, our guests find the opportunity to mingle, socialize and why not, even flirt. You can't help it but smile and experience happiness and bliss. The sunsets over the white, picturesque town landscape and the Aegean blue mixed with tantalizing drinks and great music, create an unprecedented euphoria. We will happily also host your party for any occasion; birthdays, anniversaries, graduations, retirement etc.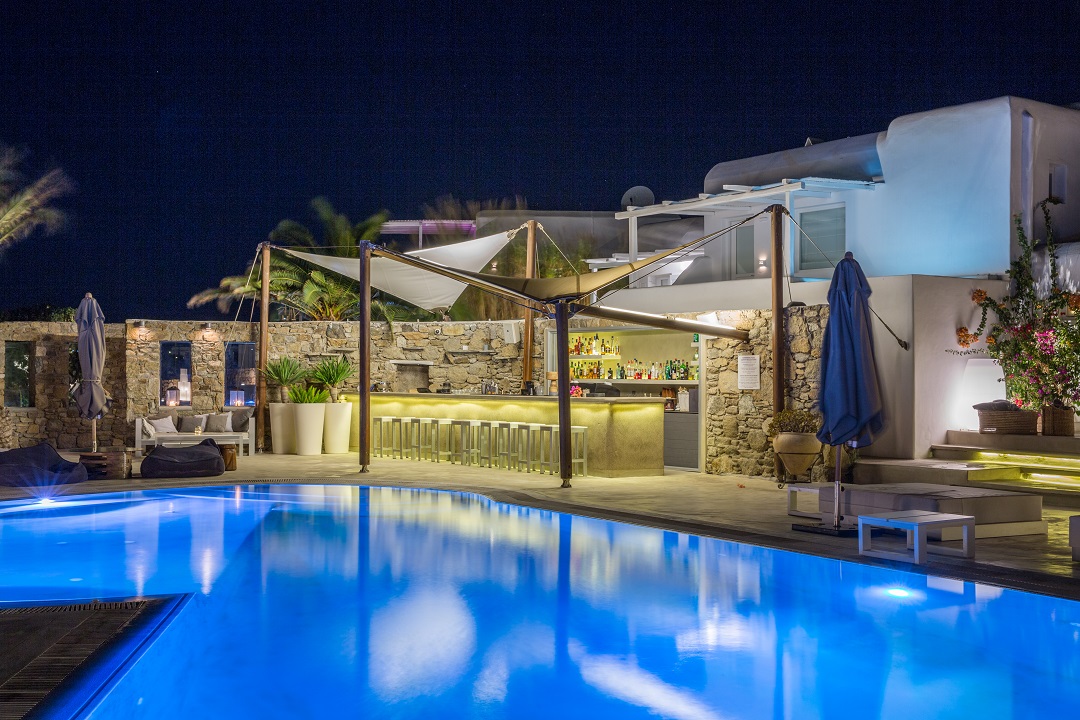 Corporate events
Even though is sounds pretty contradictory to combine work and Mykonos even in a sentence, in recent years we have witnessed an increased interest in corporate events and team building taking place in our island. Ostraco Suites can plan and execute any of your corporate events. The hotel's professional event planning team will organize and coordinate down to the last detail, making sure that you will enjoy an excellent quality of services in any occasion such as a social dinner, a group lunch or cocktail reception.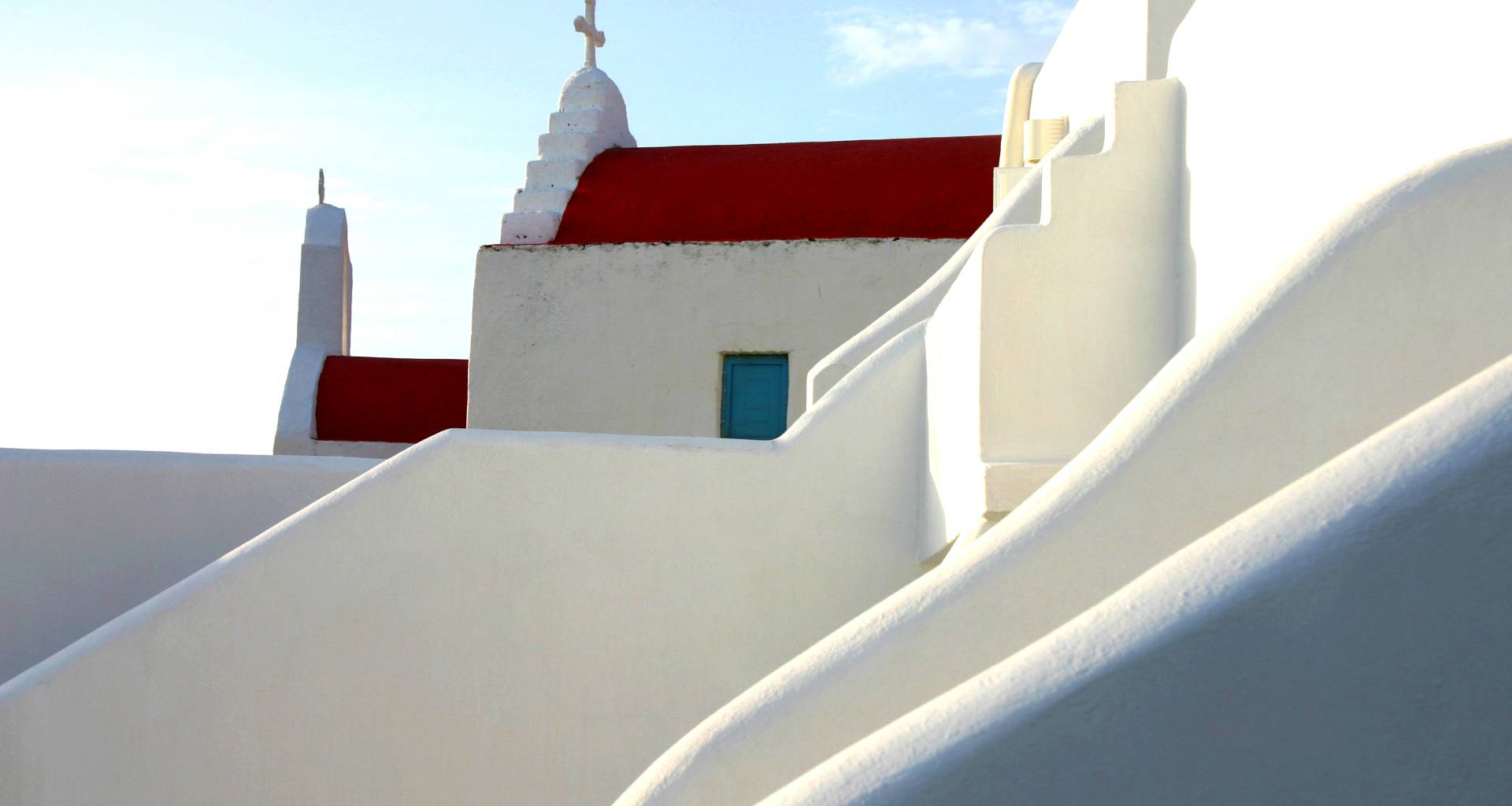 Christening
Our picture perfect 2 white Chapels approximately 400 years old are available for summer outdoor ceremonies such as the Christening of your little one. Make an early request for available dates and will make all of the arrangements. Our Event Planning services team of experts will undertake all the necessary tasks, from flower arrangements, to music, the guests' gifts, the menu, etc. Rest assured that your little one's blessed day is in excellent hands and everyone will enjoy a beautiful ceremony and after party.