Vip concierge services
Who doesn't want to be pampered and showered with care and consideration? Choosing Mykonos island for your holiday destination is a whirlwind experience in itself, enticing you into new found pleasures. However, Mykonos is beating its own drum and it can get overwhelming sometimes, especially if you are a newbie on the island. This is where we come in handy, giving you all the necessary information, making useful suggestions, just-in-time reservations and even organizing small indulgences for your pleasure. From boat trips, to personal yoga/Pilates sessions, from helicopter transits to sightseeing tours, our VIP Concierge team is always available at your disposal.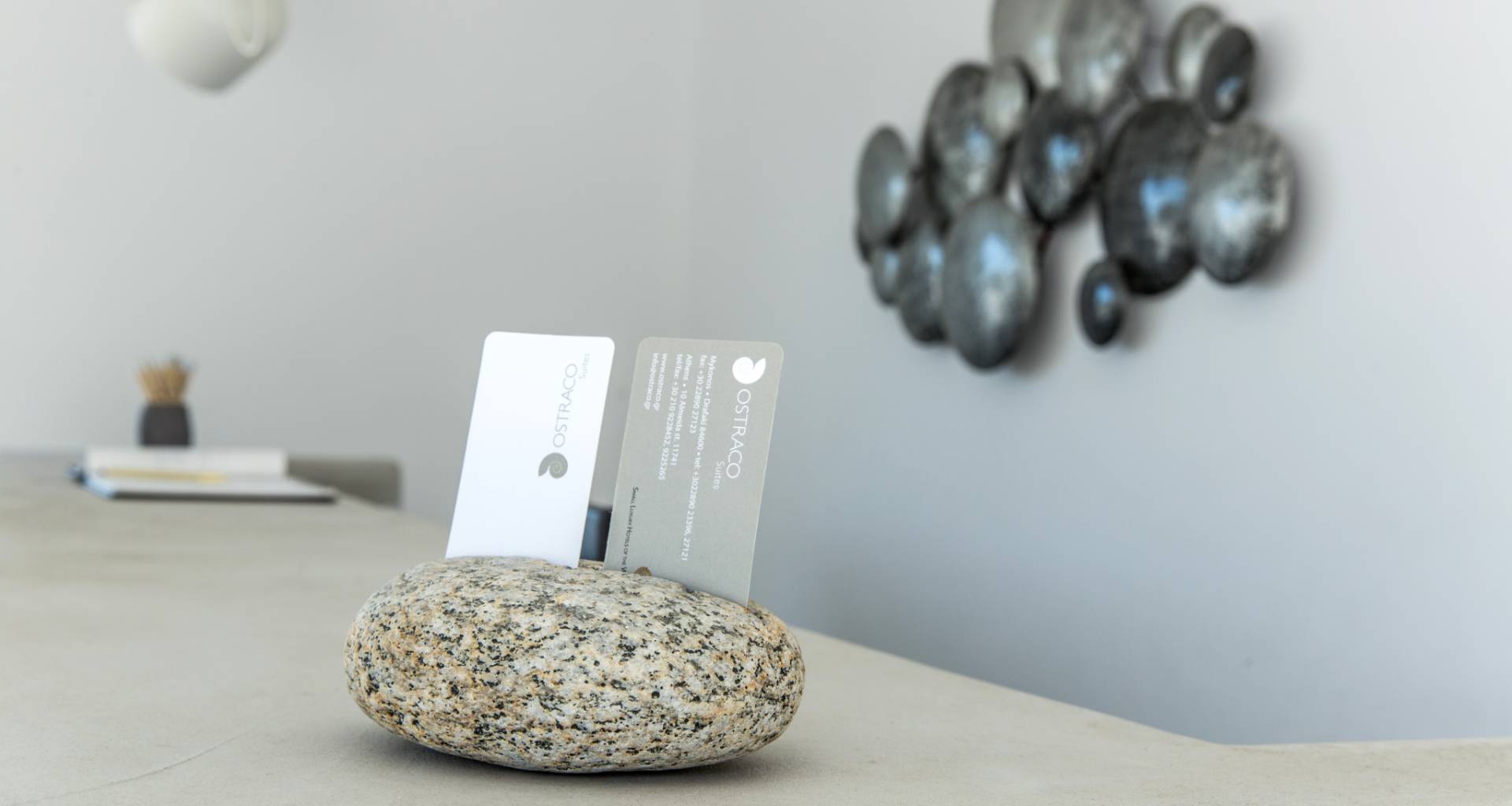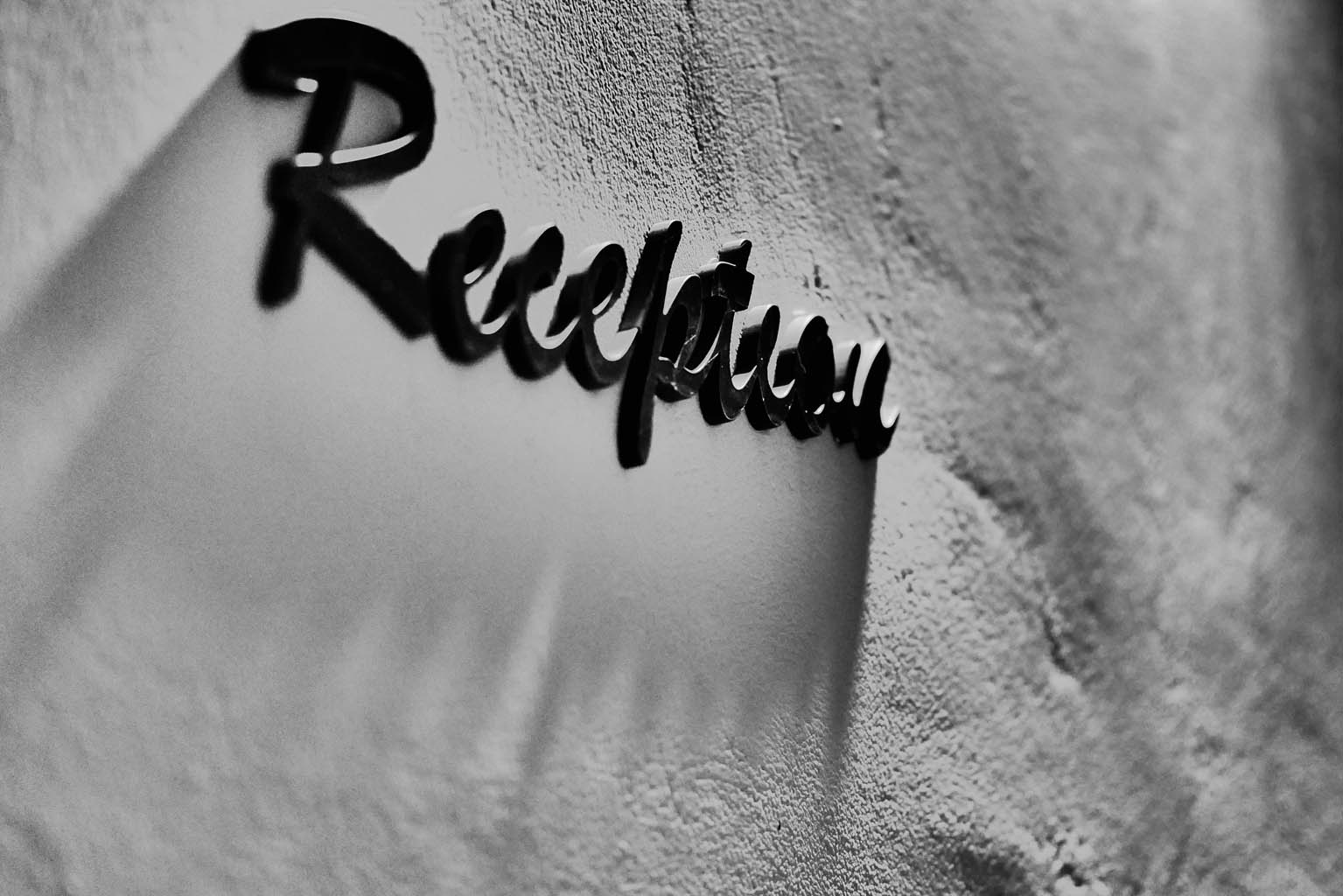 Car & Motorbike rental
Giving us a heads-up of your transportation needs during your stay, can guarantee your vehicle rental, since the demand is really high during the summer season. You can inform us of what type of vehicle you need and we will send you all the options available together with pricing per day.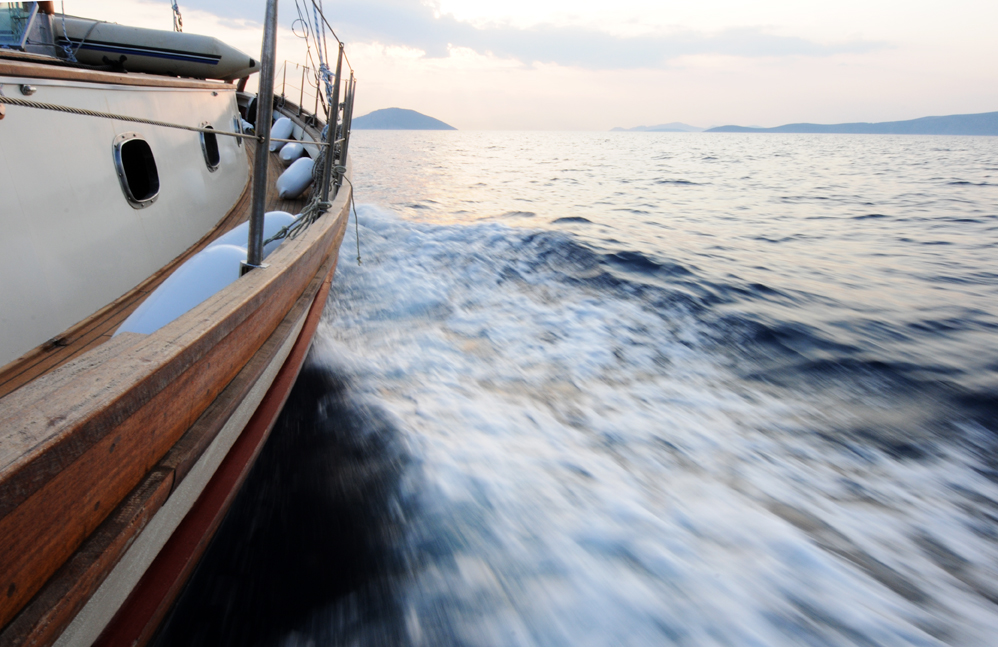 Delos Tours
Perhaps, for most Mykonos visitors, an archaeological visit is not on the top of their to-do list, yet the area was of outmost importance during ancient times, featuring remarkable findings of the era, especially on Delos island. Delos is on the west side of Mykonos and near the centre of the Cyclades Archipelago. For 1000 year, from 900BC – 100AC it was a holy sanctuary and the extensive excavations have revealed so much of that time. Upon request, we can organize a private, guided tour to Delos island and offer you the opportunity of an eye-opening experience.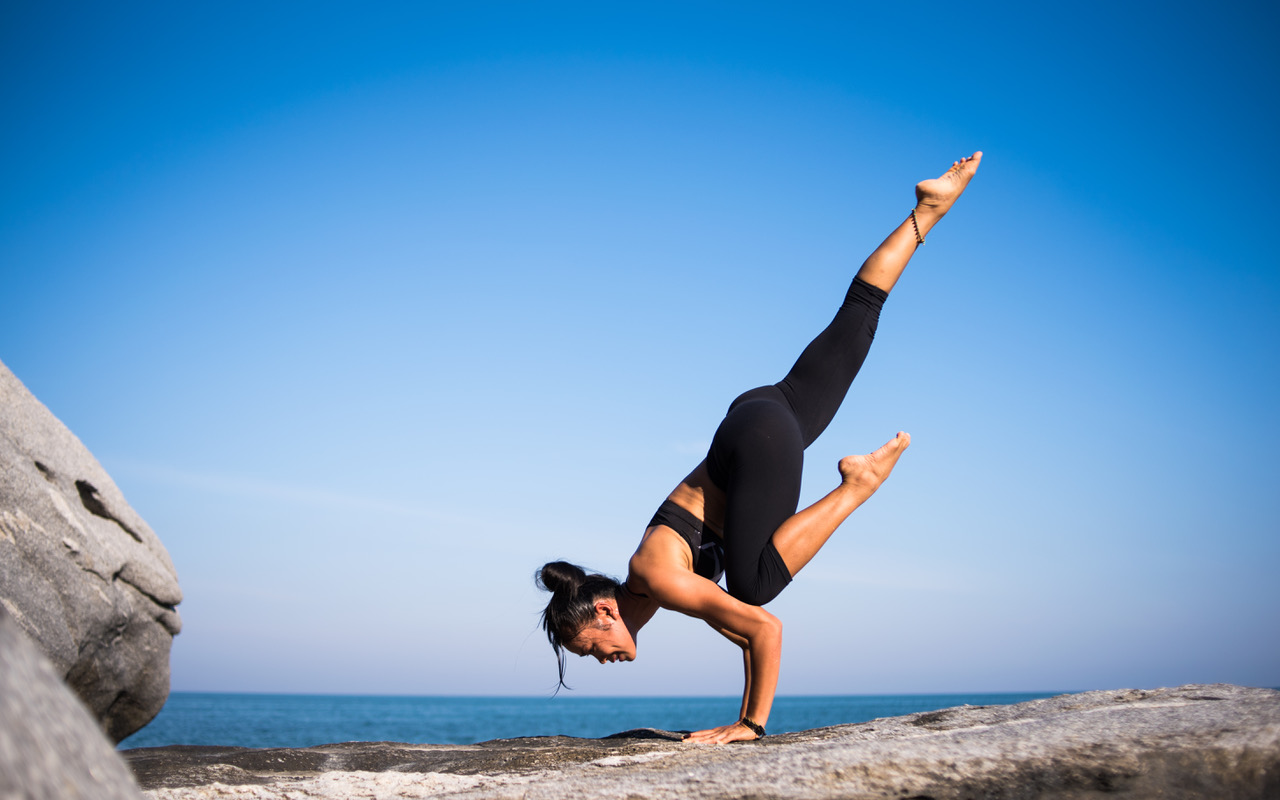 Private Yoga/Pilates sessions
For you who enjoy fitness and mindfully care about your wellbeing, we can arrange for you private yoga or Pilates outdoor sessions with a certified personal instructor. The environment and weather conditions are ideal for physical exercise and rejuvenation.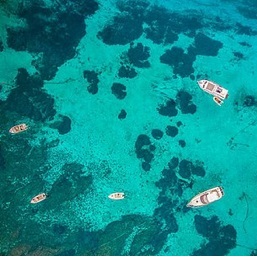 Diving lessons
We can book you a diving session with a certified, professional diving school, giving you the chance to explore the treasures of the aquatic world. There are multiple, excellent diving spots throughout the island, fascinating both beginners and experienced divers.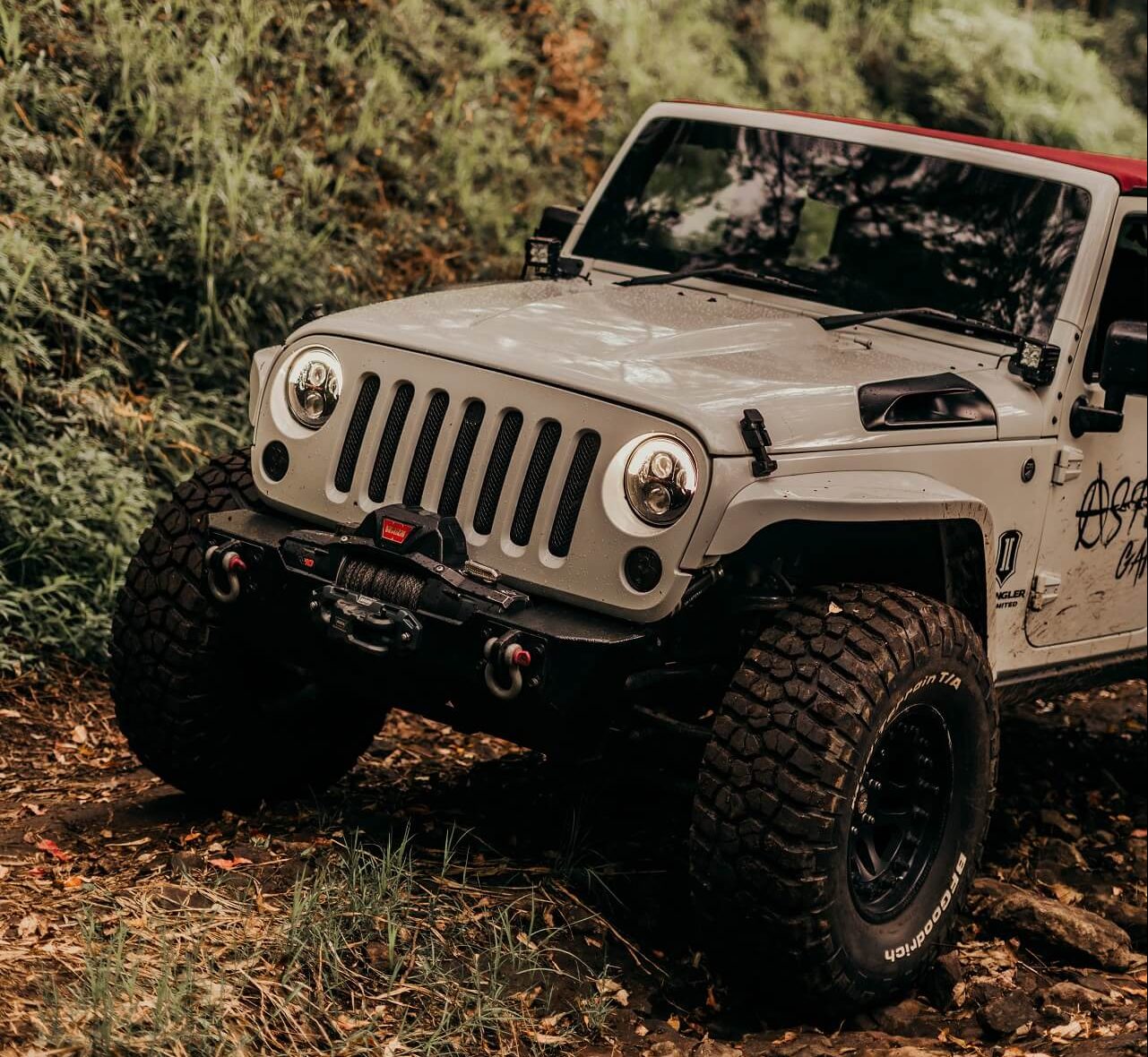 Jeep Safari
In spite the cosmopolitan flair of Mykonos, the island has many off-road, hidden places for adventurers to explore. Place a request and we can give you a quote and available dates on a Jeep safari around the island, following off-road routes and discovering mostly unseen and unspoiled landscapes.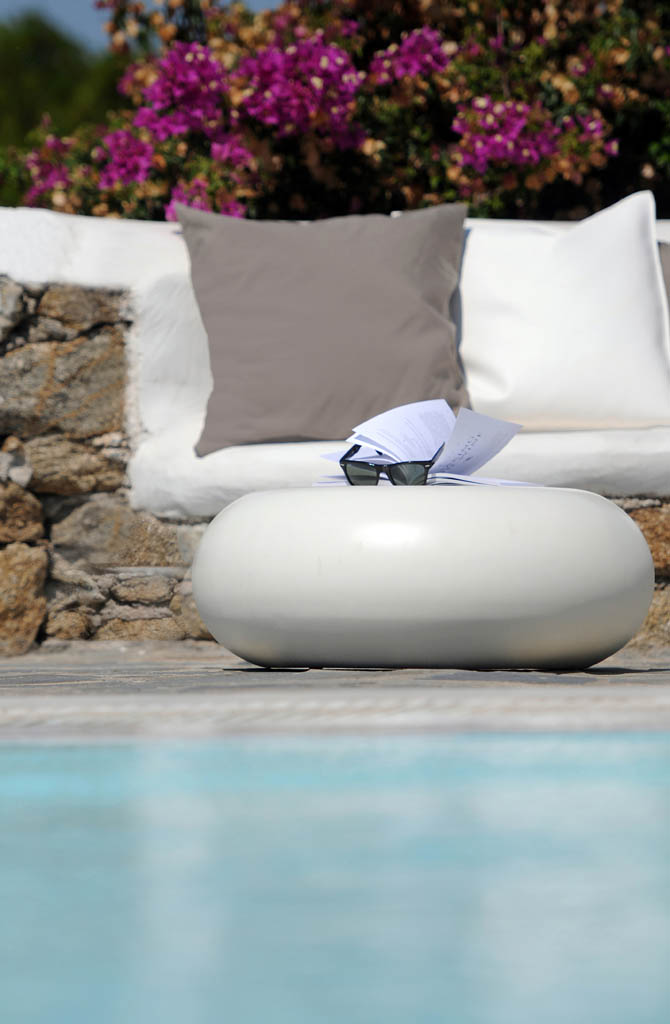 Baby Sitting
Having a bit of your free, adult time is essential during the holidays, to have the opportunity to rekindle the romance with your significant other. Upon request, we can arrange a baby sitter for your little ones, to stay for as long as you need them to.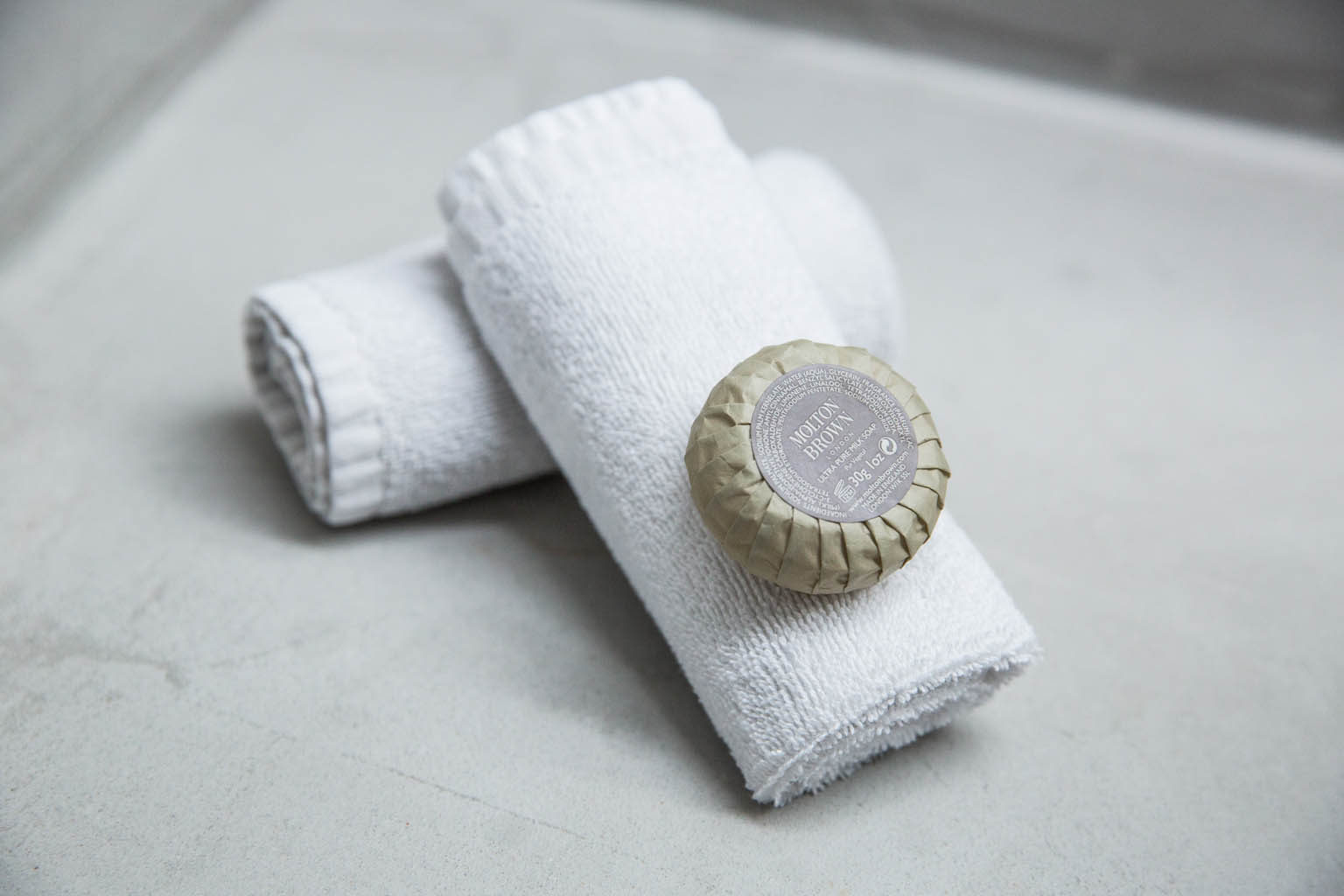 Laundry
We offer professional laundry and dry-cleaning services for your garments, upon request. Give us a prior notice and we will arrange he pick up and return of your clothes.